June 26, 2022 – July 1, 2022
EmergyCare's Camp EMS is a week-long experience for teens ages 14-17 interested in exploring career options in emergency medical services and healthcare. Held on the campus of Allegheny College in Meadville, EmergyCare's Camp EMS is a unique experience that allows campers to interact with some of the region's top EMS and healthcare experts and gain hands-on experience with:
Patient assessments
Rescue techniques
Demonstrations from Emergency Helicopter services, Tactical Medics, and K-9 Rescue
Treatment of real-life medical traumas using the patient simulator
** EmergyCare is committed to creating a safe and positive environment for campers and staff. We are committed to limiting exposure to Covid-19 at EmergyCare's Camp EMS. In advance of our 2022 Camp EMS, we continuously monitor CDC and Department of Health guidance to ensure our policies reflect all current safety standards related to group gatherings.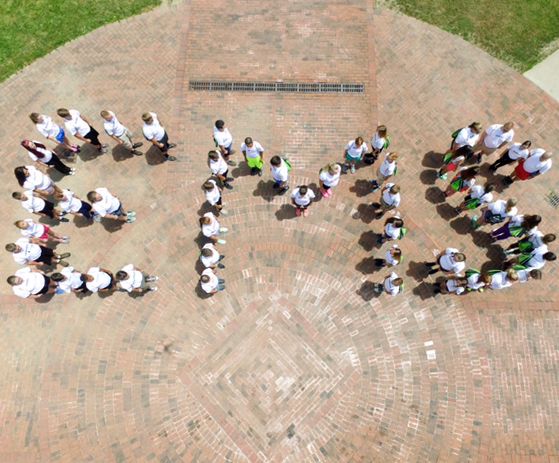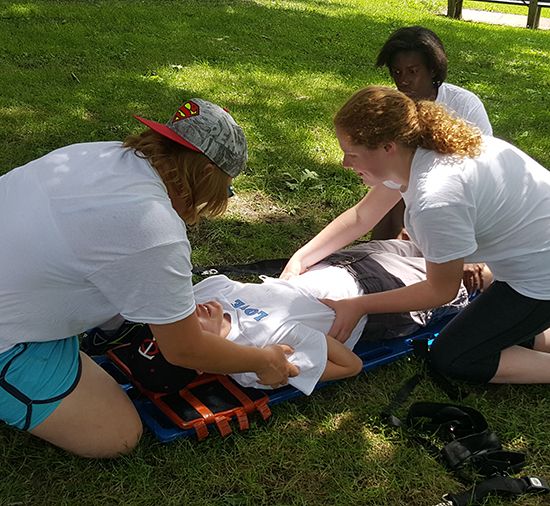 In addition to receiving a first-hand look into the world of pre-hospital medicine, campers also earn their American Heart Association CPR certification upon successful completion and graduation from the six-day, five-night EmergyCare Camp EMS.
The CPR Certification is valid for two years, which is often one of the first steps in a series of classes and certifications needed to enter the pre-hospital profession.
Each year up to four EmergyCareCamp EMS participants are awarded the Kyle M. Swain Memorial Scholarship to attend an EMT class.
After camp, participants are encouraged to schedule ride-along time on one of EmergyCare's ambulances to get a first-hand view of a day in the life of our EMTs and Paramedics.
Contact us for more information